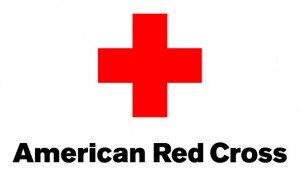 Japan Earthquake and Pacific Tsunami Relief Fund
Since its founding in 1881 by visionary leader Clara Barton, the American Red Cross has been the nation's premier emergency response organization. As part of a worldwide movement that offers neutral humanitarian care to the victims of war, the American Red Cross distinguishes itself by also aiding victims of devastating natural disasters. Over the years, the organization has expanded its services, always with the aim of preventing and relieving suffering.
Today, in addition to domestic disaster relief, the American Red Cross offers compassionate services in five other areas: community services that help the needy; support and comfort for military members and their families; the collection, processing and distribution of lifesaving blood and blood products; educational programs that promote health and safety; and international relief and development programs.
Your support will aid the disaster relief efforts to help those affected by the earthquake in Japan and tsunami throughout the Pacific.

Since its founding in 1999, the Chang Family Foundation (CFF) was established with the goal of introducing the Good News of Jesus Christ to people around the world.  CFF encourages core spiritual values, such as excellence, integrity, perseverance, teamwork, and compassion through various avenues of outreach in national and international regions.  Today, CFF continues to dedicate its time to community service, and programs that combine sports, family, and faith.
Your support will aid the Chang Family Foundation's sports outreach programs.