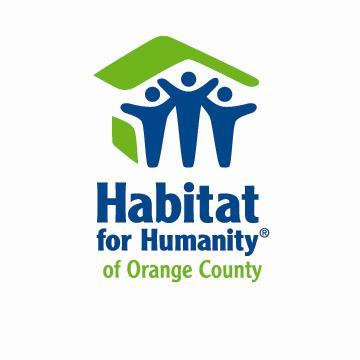 Habitat for Humanity of Orange County is dedicated to ending substandard housing and building strong communities in Orange County. Habitat uses non-government donations of funding, materials, professional services and volunteer labor to build simple, decent homes which are sold to qualified low-income families for a 1% down payment, closing costs, and a zero-equivalent interest mortgage. Mortgage payments are recycled to build more Habitat homes. Habitat families contribute 500 hours of "sweat equity" to the program by building their own home, helping another Habitat family build a home, or working in some other area of the Habitat organization. Habitat for Humanity families and volunteers have built 171 homes in Orange County since 1988. Habitat for Humanity of Orange County is an affiliate of Habitat for Humanity International. For more information, please call (714) 434-6200 extension 239, or visit our Web site at www.habitatoc.org.

Since its founding in 1999, the Chang Family Foundation (CFF) was established with the goal of introducing the Good News of Jesus Christ to people around the world. CFF encourages core spiritual values, such as excellence, integrity, perseverance, teamwork, and compassion through various avenues of outreach in national and international regions. Today, CFF continues to dedicate its time to community service, and programs that combine sports, family, and faith.
Your support will aid the Chang Family Foundation's sports outreach programs.